Archive for October, 2012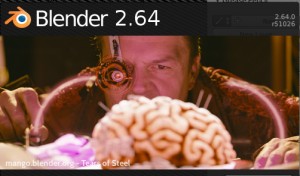 Blender 2.64 it's finally here! By this I mean here on my computer… it's been out for more than a week and I was unable to install it (on windows 7 – 64 bits). A kind soul from the community directed me to this page in the bug tracker and then it worked.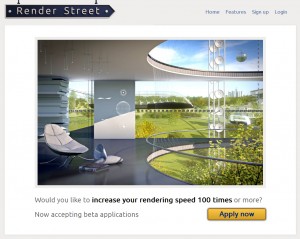 Hi, I'm back to work! It has been a long hot summer on the playground.. but while I was doing Mommy stuff others have been busy.
I'm proudly presenting Render Street, an online farm project I'm part of. The other part is my husband Sorin and his partner Marius. From his desk positioned next to mine in our home, Sorin has watched me struggle several times, trying to use a couple of online render services to be able to finish projects on schedule. While I was mumbling annoyed words about uploading being a mess and render times too slow he said "wait, we could easily do something like this that would work!".
Read More→