Well I did it and checked into the academy: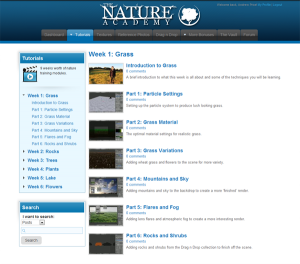 I was struggling with grass some time ago, also I want to try 3d trees that seem to be so hip now in archviz but don't have the patience and time to put it all together… I knew about Arbaro but it's too time consuming to go find and sort out tutorials all around the Internet so I took the shortcut. One other thing that convinced me was – all images were rendered with Blender Internal! And it's hard to resist an image like this: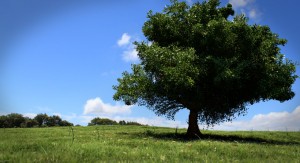 So I should be good and do my homework now so I don't get remorse for spending all this money (197$). My pretext was to improve and finish the course with a good bunch of library items and stunning gallery images though you might have guessed: sounds like great fun and indeed I spent the first morning on the course not following tutorials but browsing the portal!
But I hope to post some nice grassy images here soon 🙂
Meanwhile I have some other Blendermama topics pending so I'd better get back to work!